About Us
Irboom is an American fast fashion brand. We are dedicated to bringing plus size women around the world diverse designs of fashionable clothing that allows them to combine style and comfort. We're not just a shopping site, we're a fashion trendsetter for plus size women's clothing.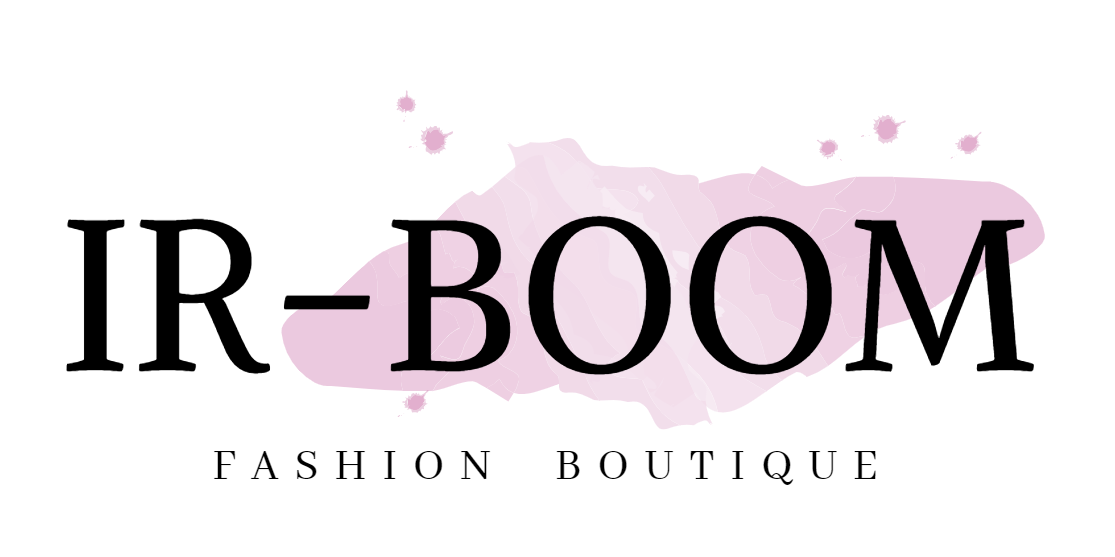 At irboom, we listen to what plus size women have to say about their clothing, and we use high quality fabrics for comfort.
In addition, our designers look for fashionable inspiration from many places before adding it to our clothing designs. So you don't have to worry about not being able to find fashionable clothing at irboom, we are always updating our styles!
Another great feature of irboom is that we have a very large number of garments, where you can find many different styles of garments, and we offer very competitive prices. So have fun and make your selection at irboom!